Brand Platforms
Positioning, essence, purpose, promise, expression, manifesto… the works.
Creative Development
Advertising, brand activations, event themes, sponsored content…
Copywriting
There's nothing I like more than putting words in people's mouths.
Production
Once the ideas have been approved,
I'll bring them to life.
Other Fun Stuff
Poetry, film scripts, magazine articles, speeches, social posts, soups and salsa.
Adaptation
Si c'est bien pensé et bien écrit en français, ça le sera en anglais aussi.
I work with direct clients and agencies
to tell stories, build brands and drive results.
Here's a quick look at some of my current clients.
But no matter who I'm working with, no matter how long I've been at it
(about 30 years, btw), every new brief feels like Christmas morning.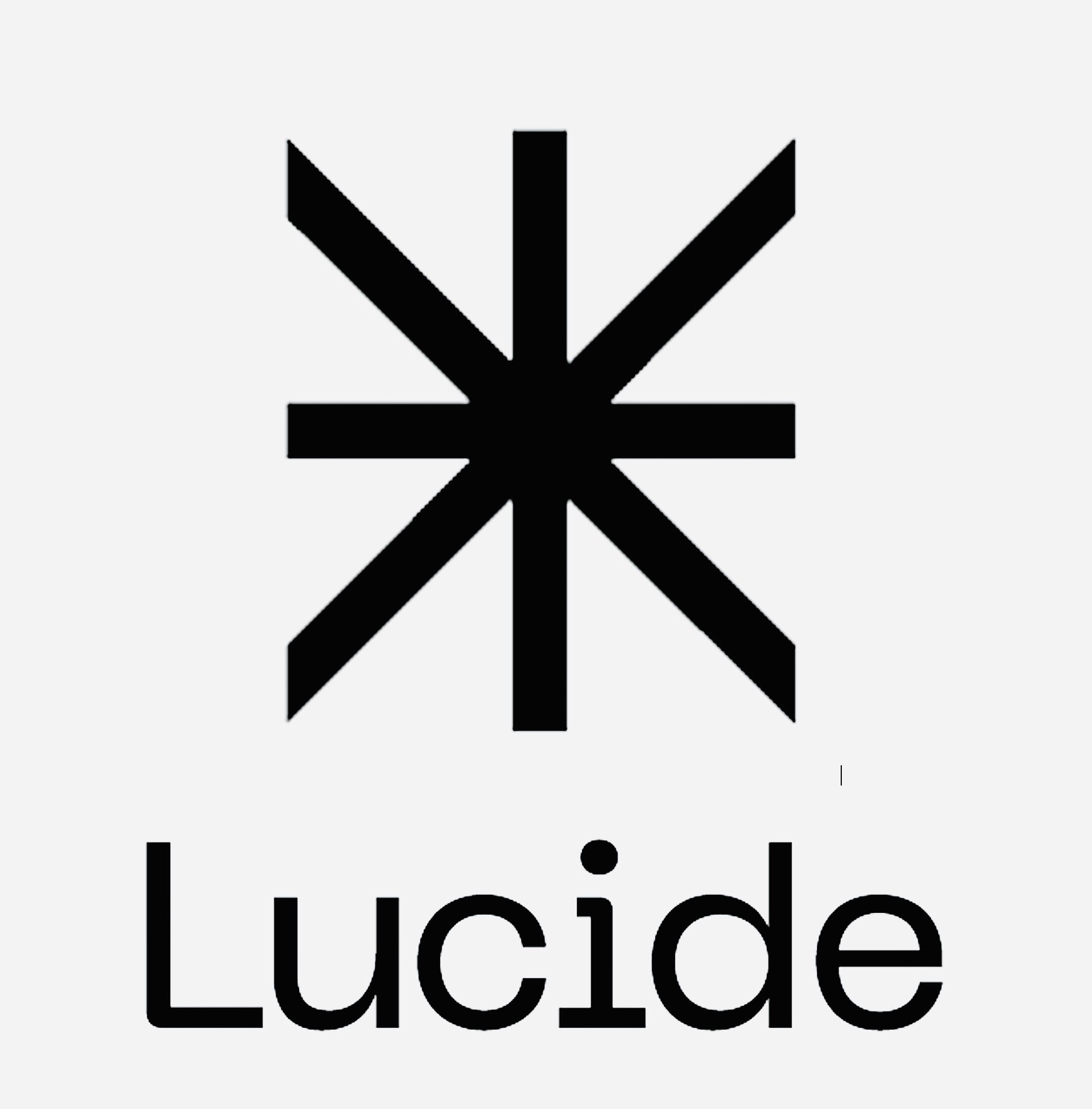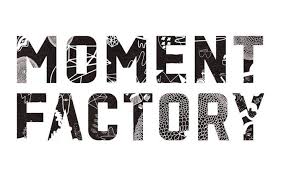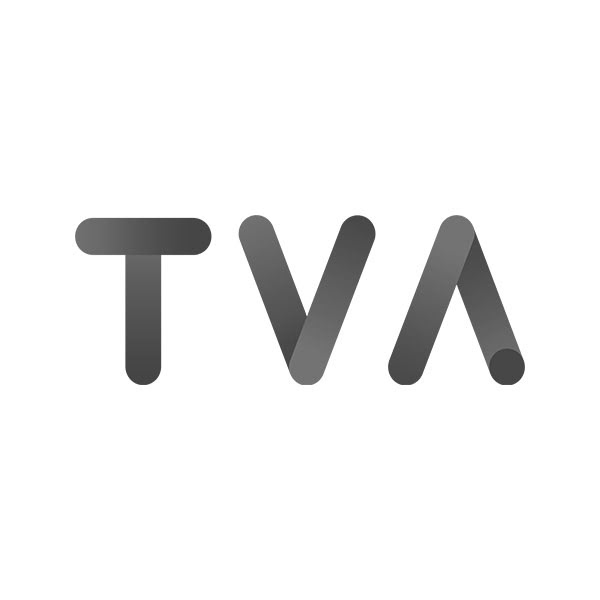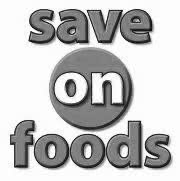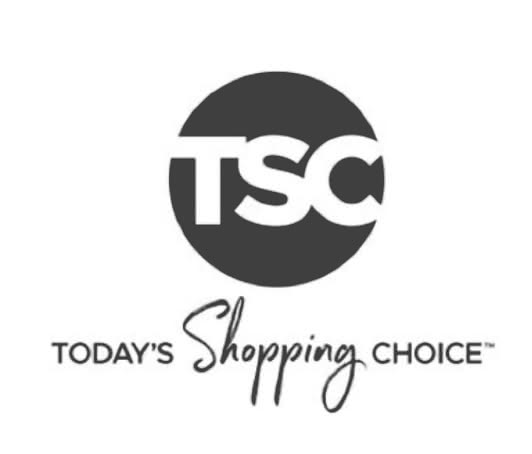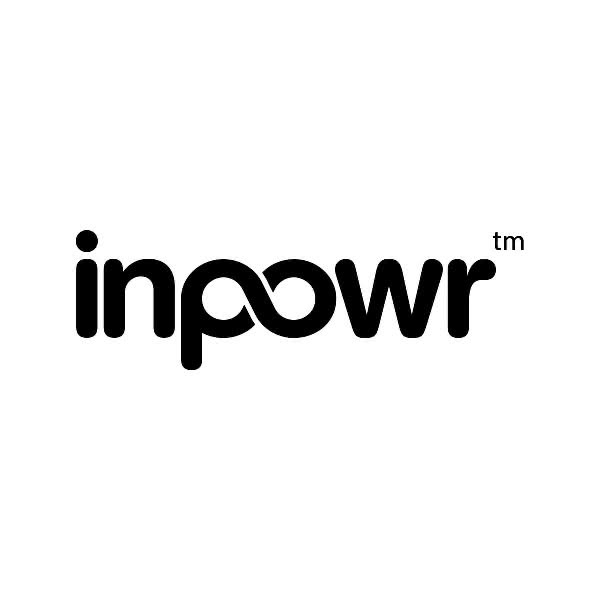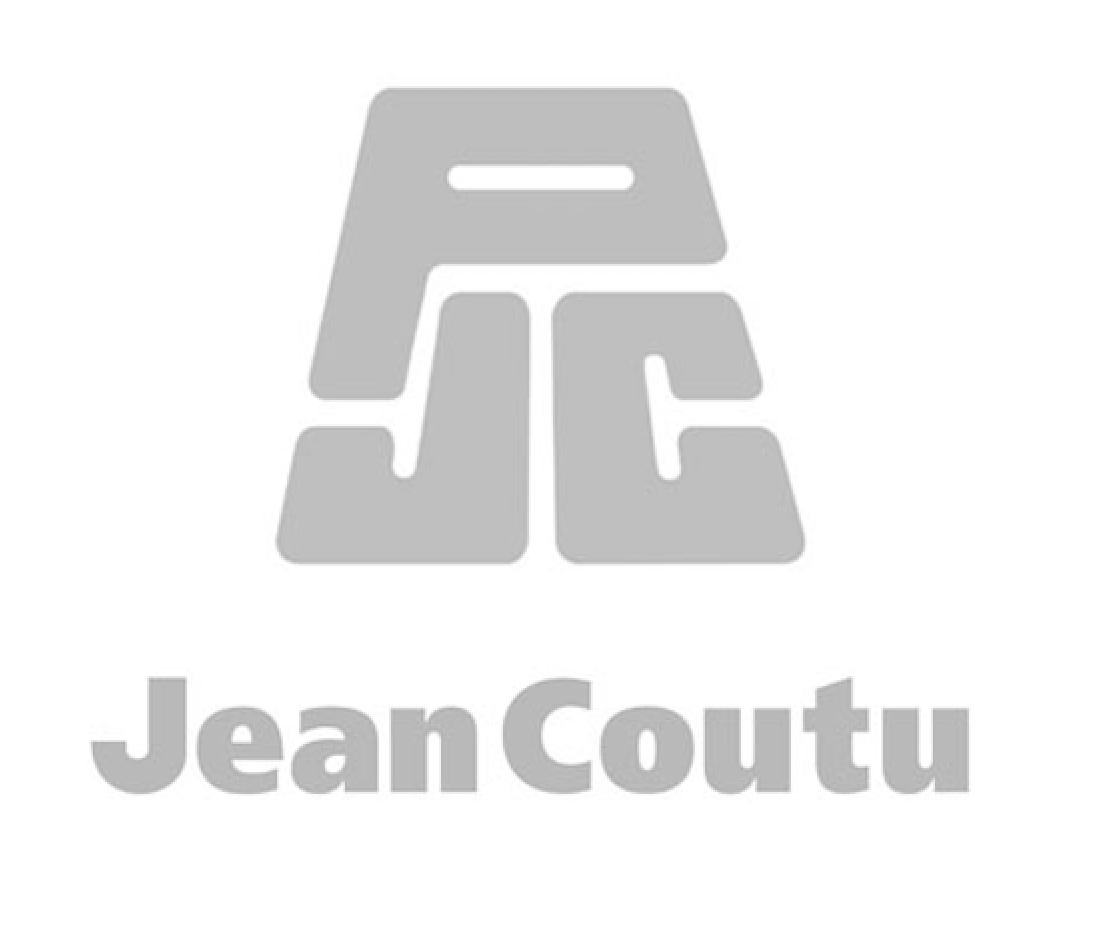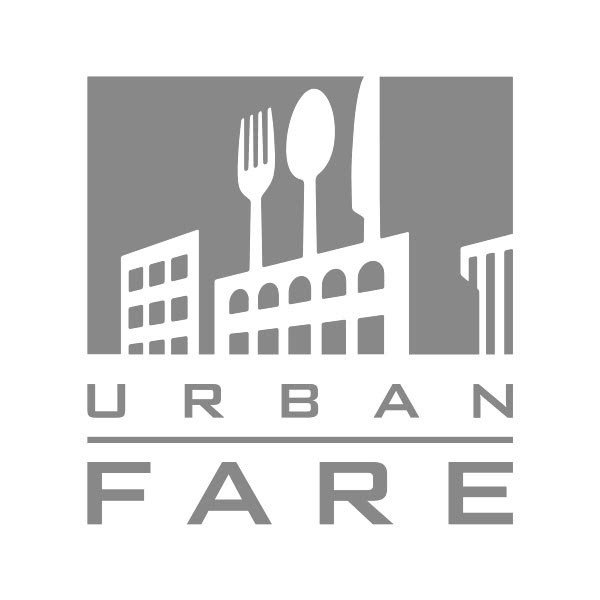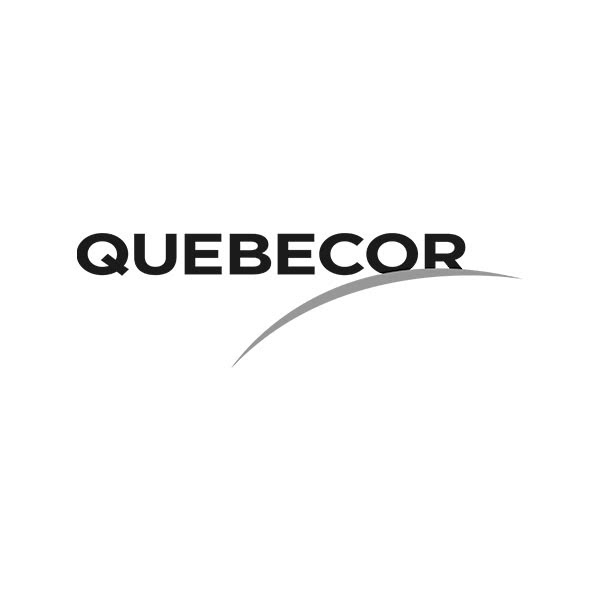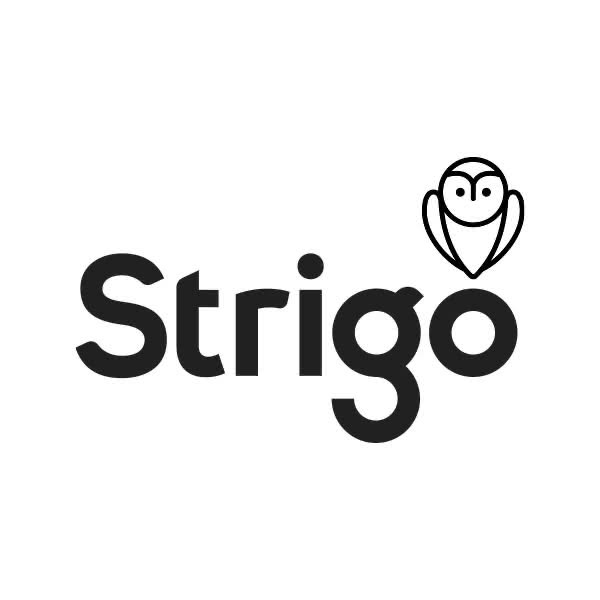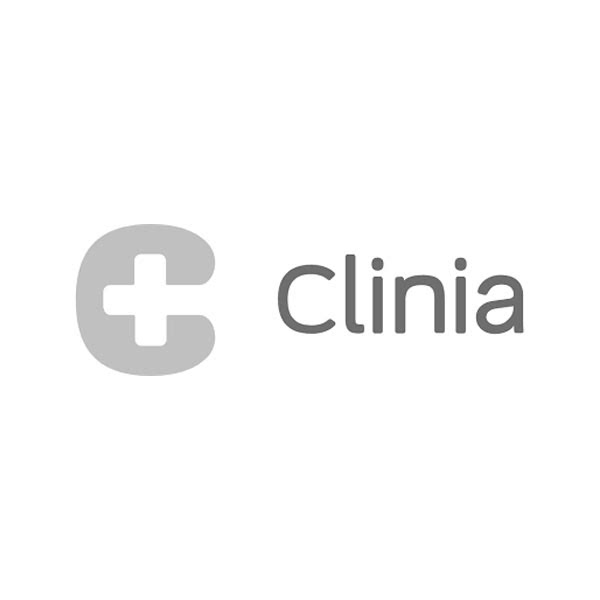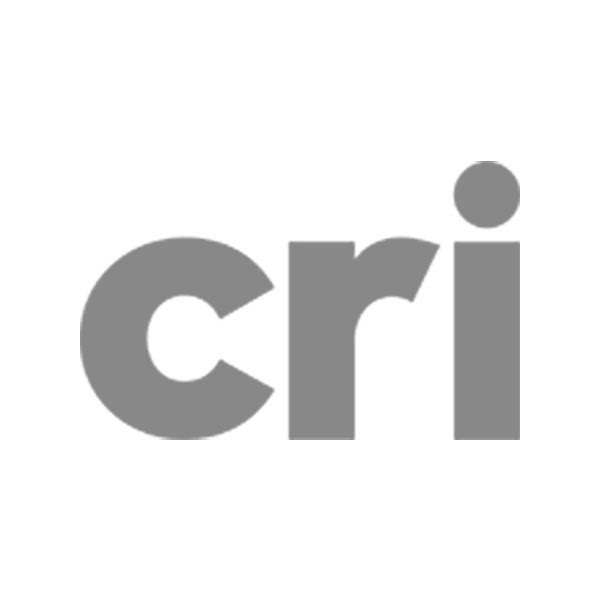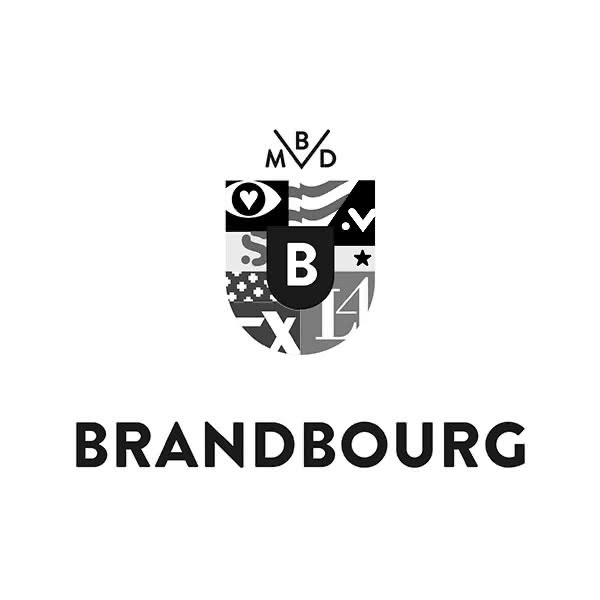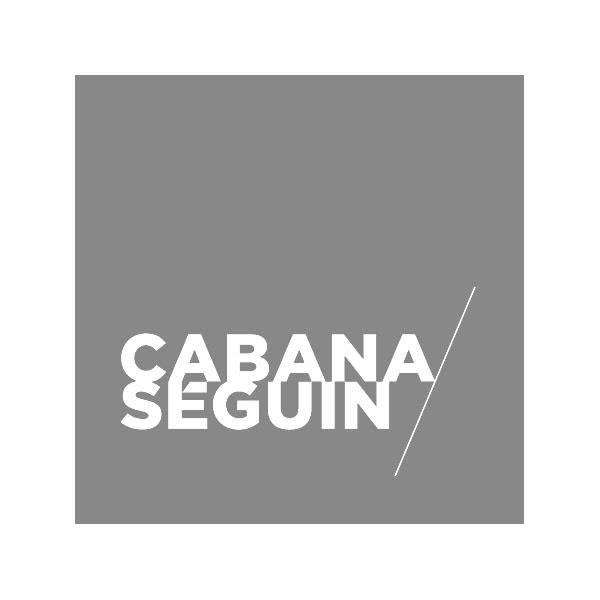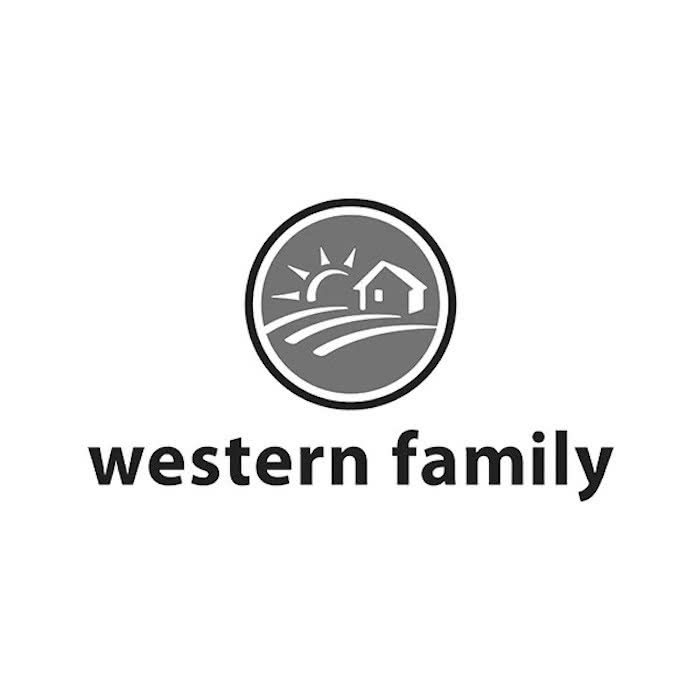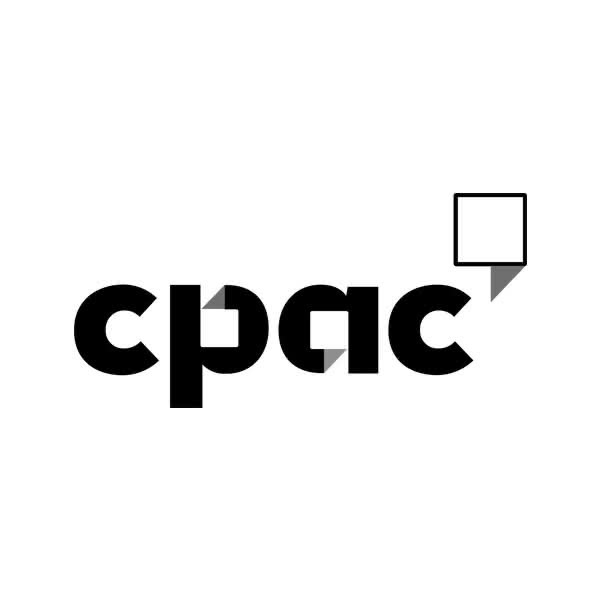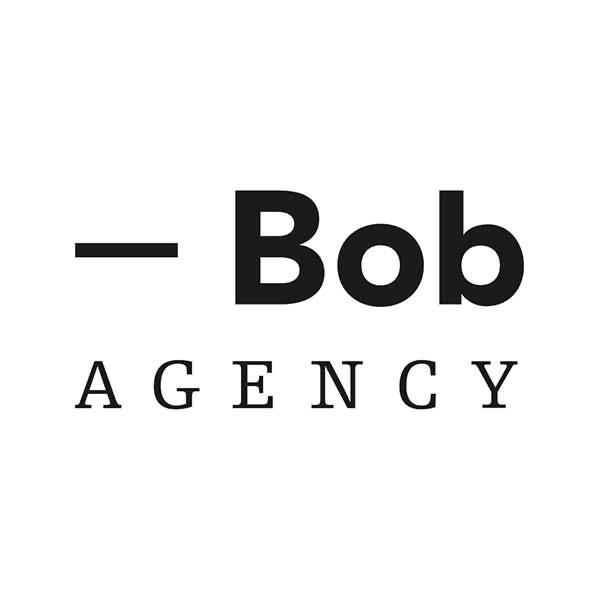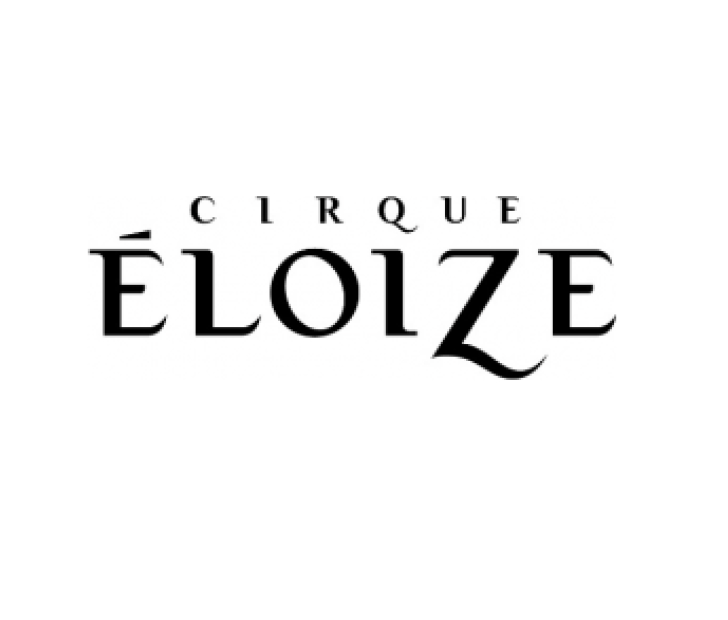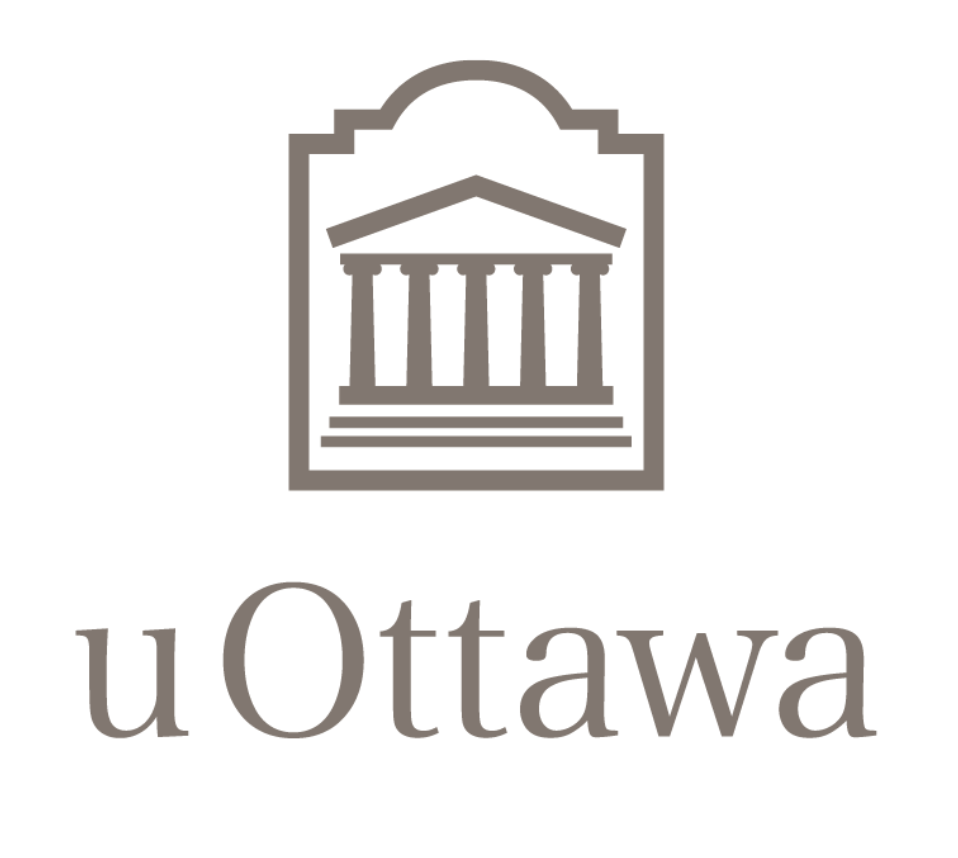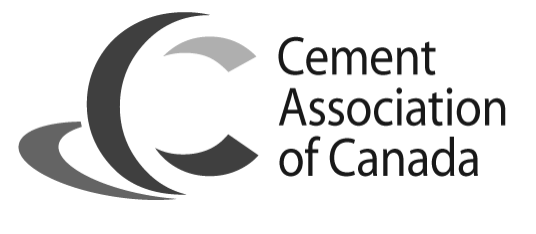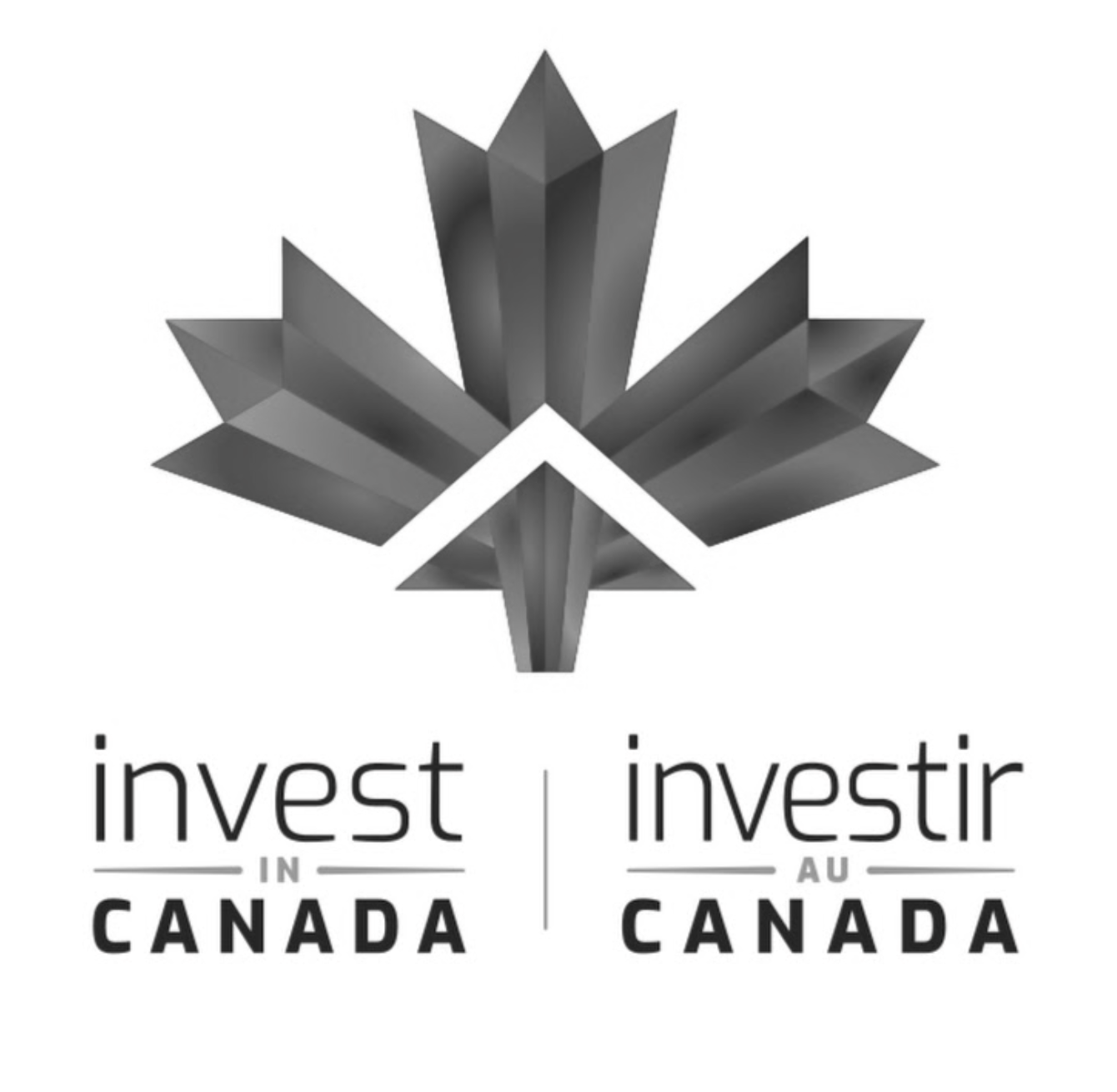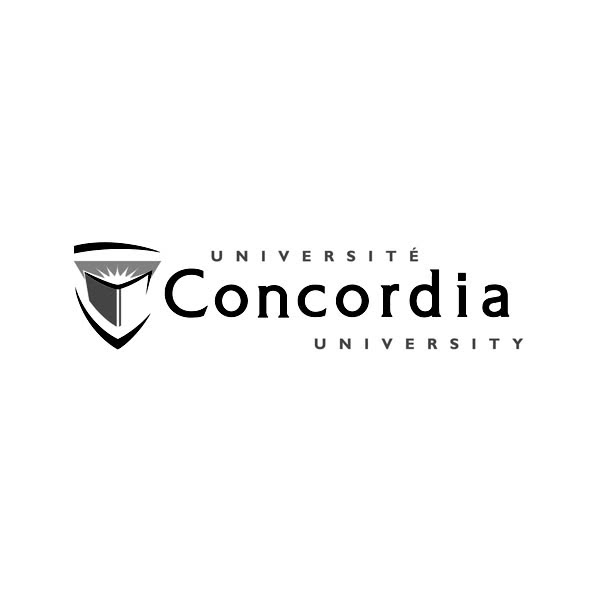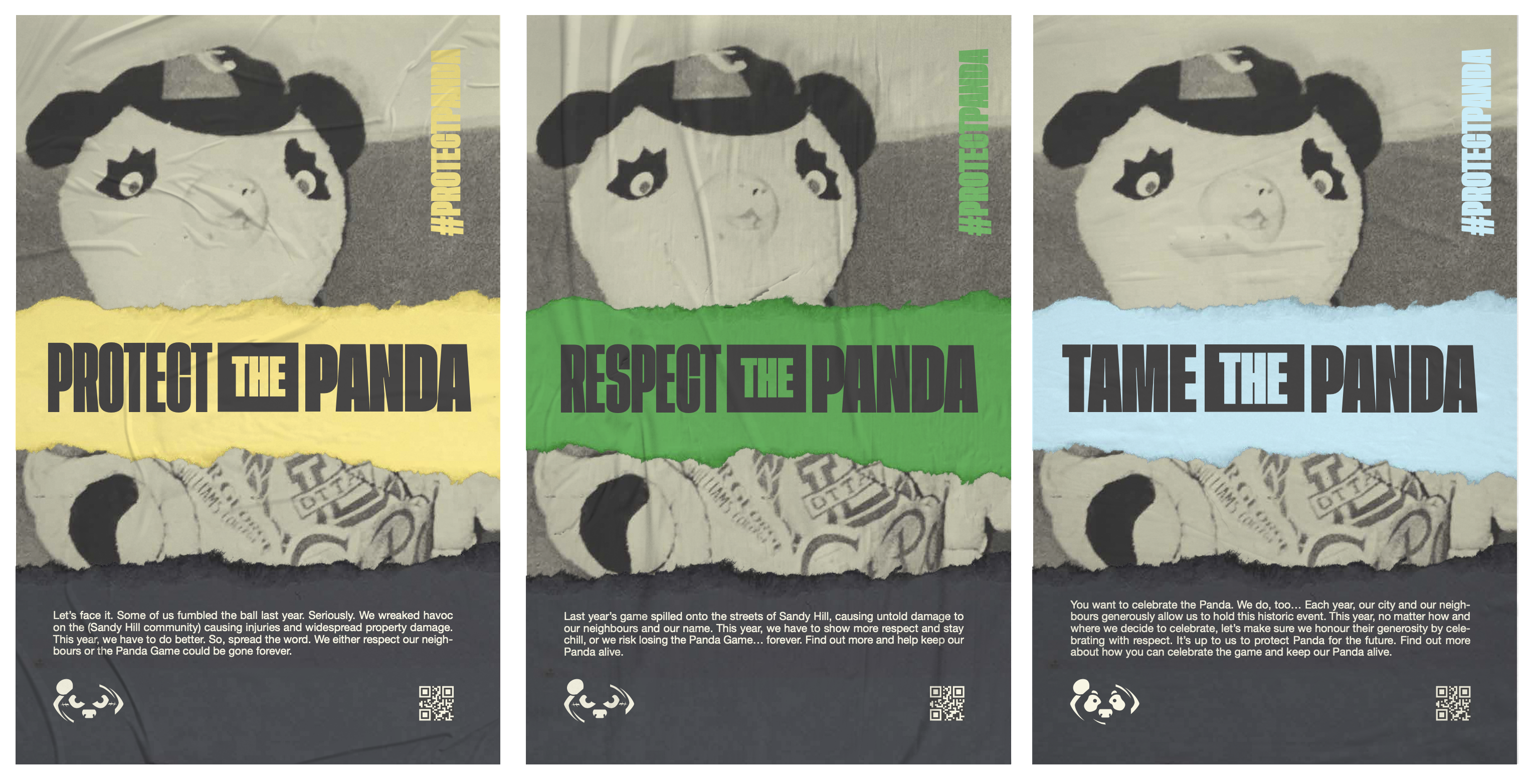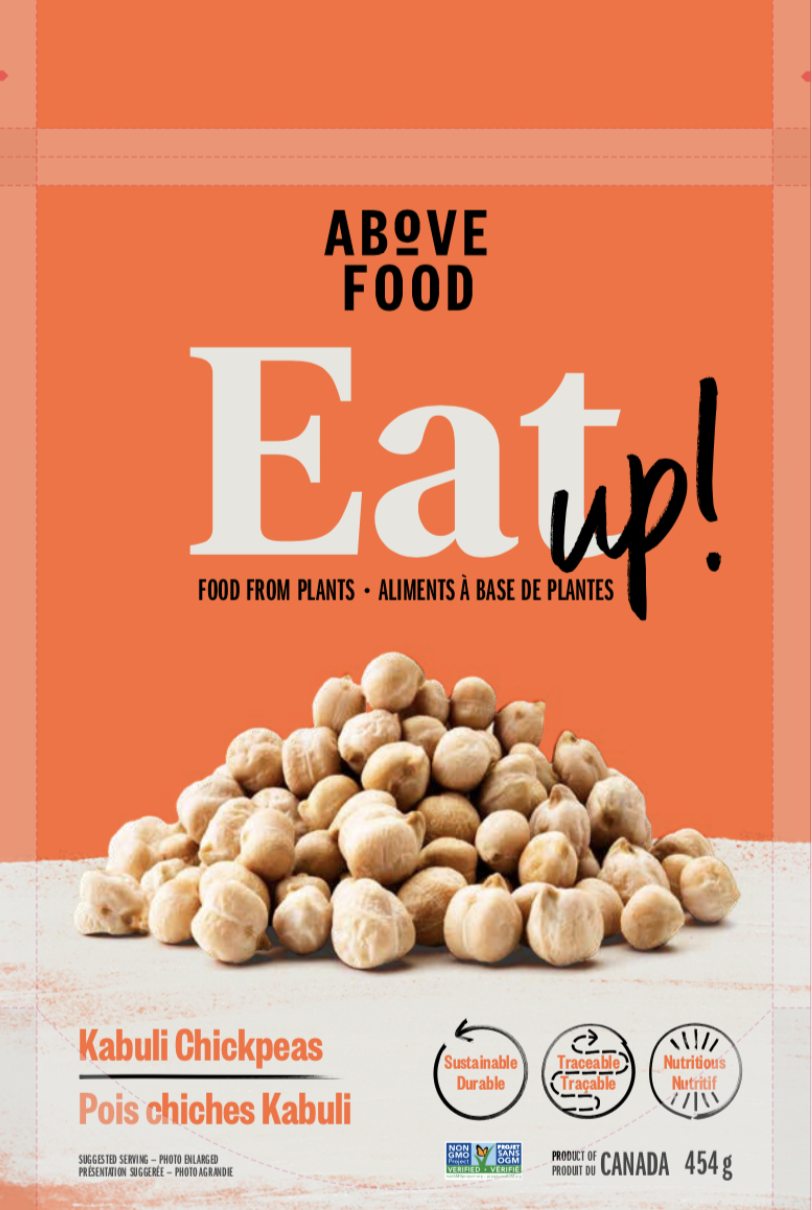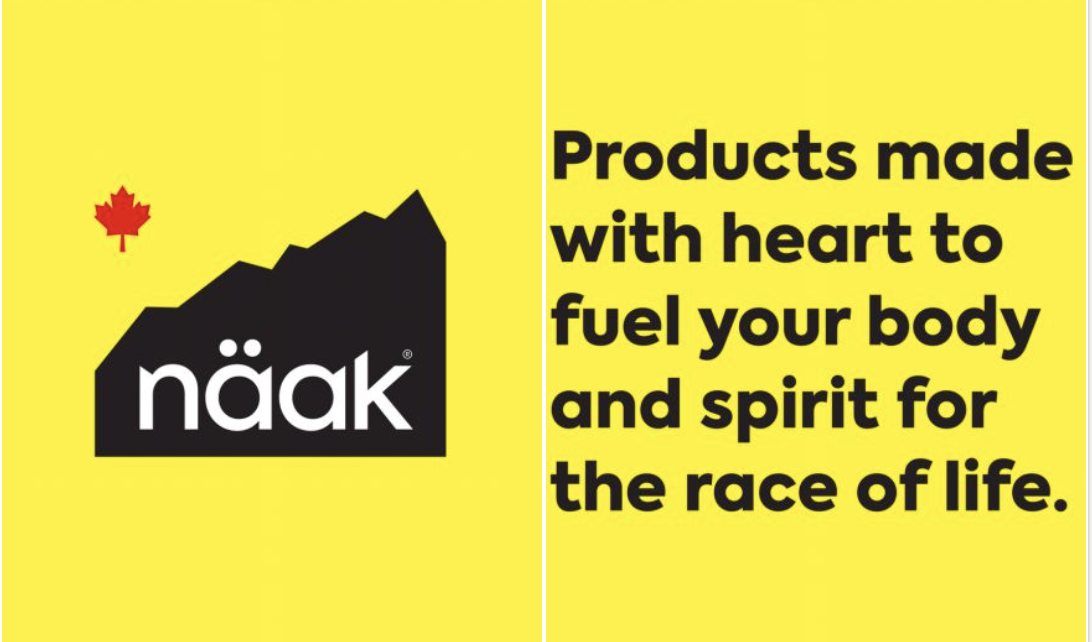 Above, a brand essence that fuels engagement.
Left, two words from a brand manifesto ended up becoming a natural brand name.
Right, from a series of ads for a fast-acting cannabis product.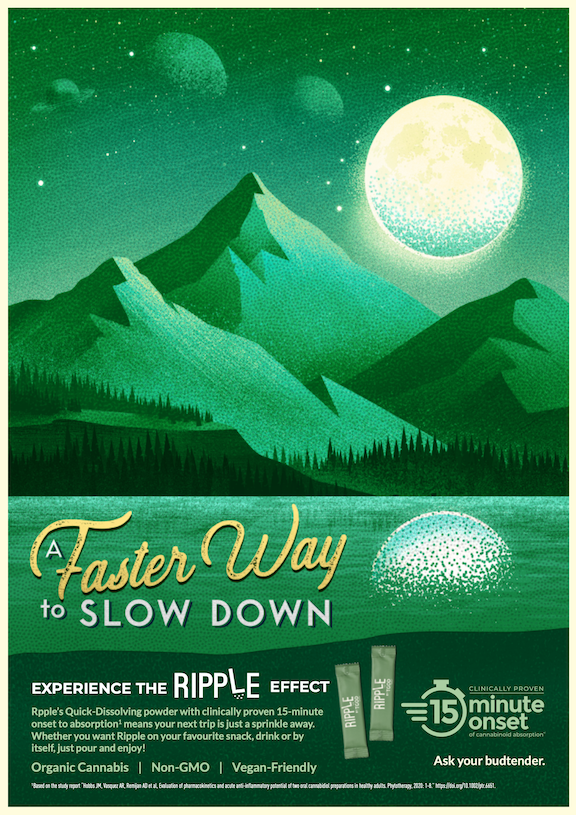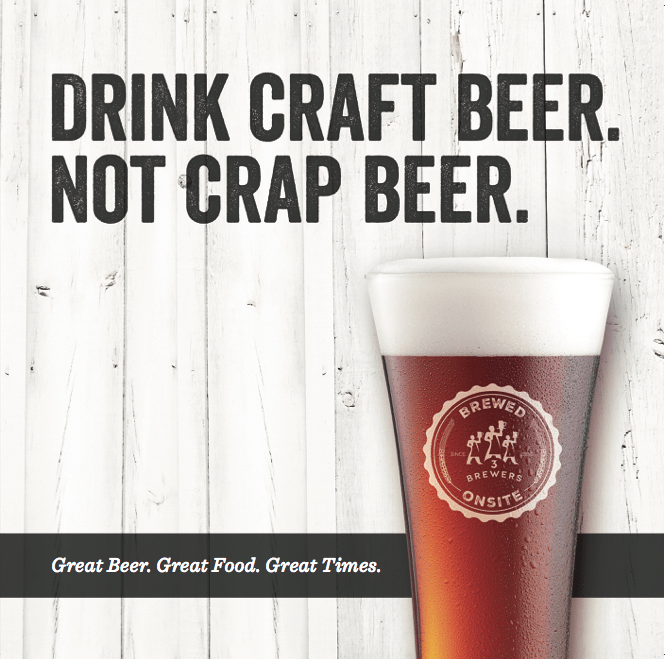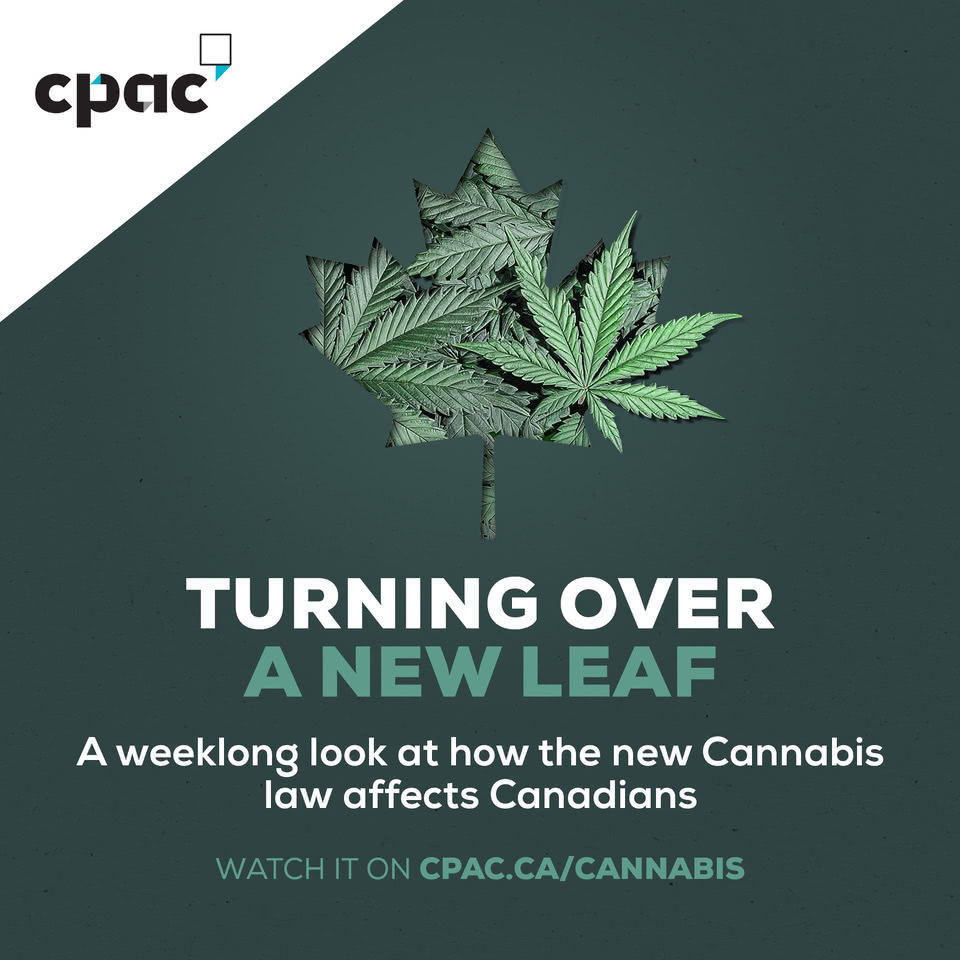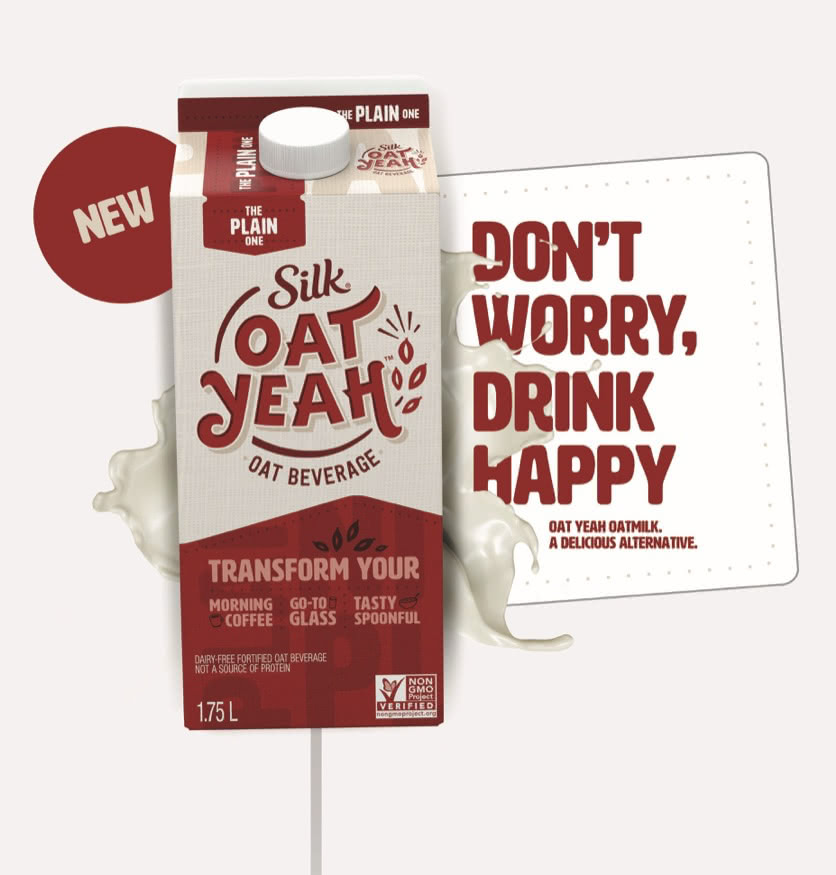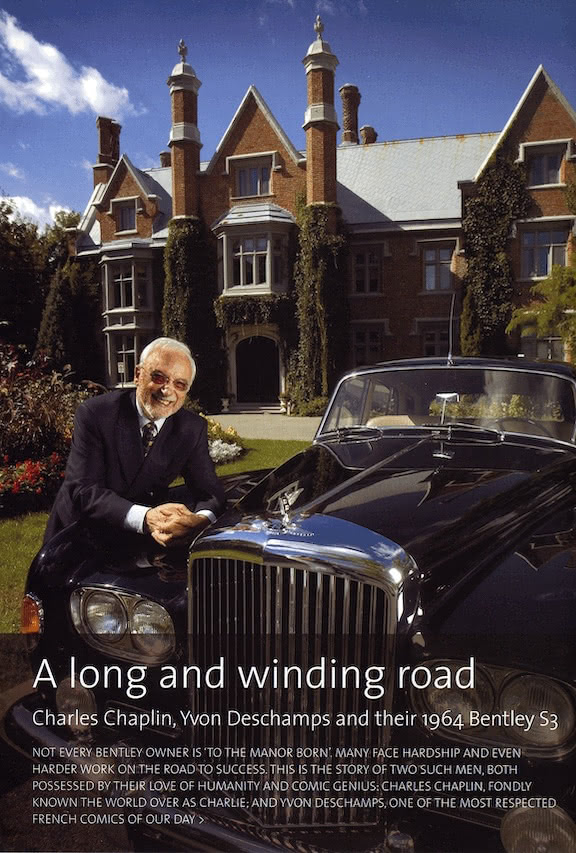 Years ago, Yvon Deschamps purchased Charlie Chaplin's Bentley and he asked me to write the story for Bentley Owner's Magazine. Spending time with Yvon was a real laugh.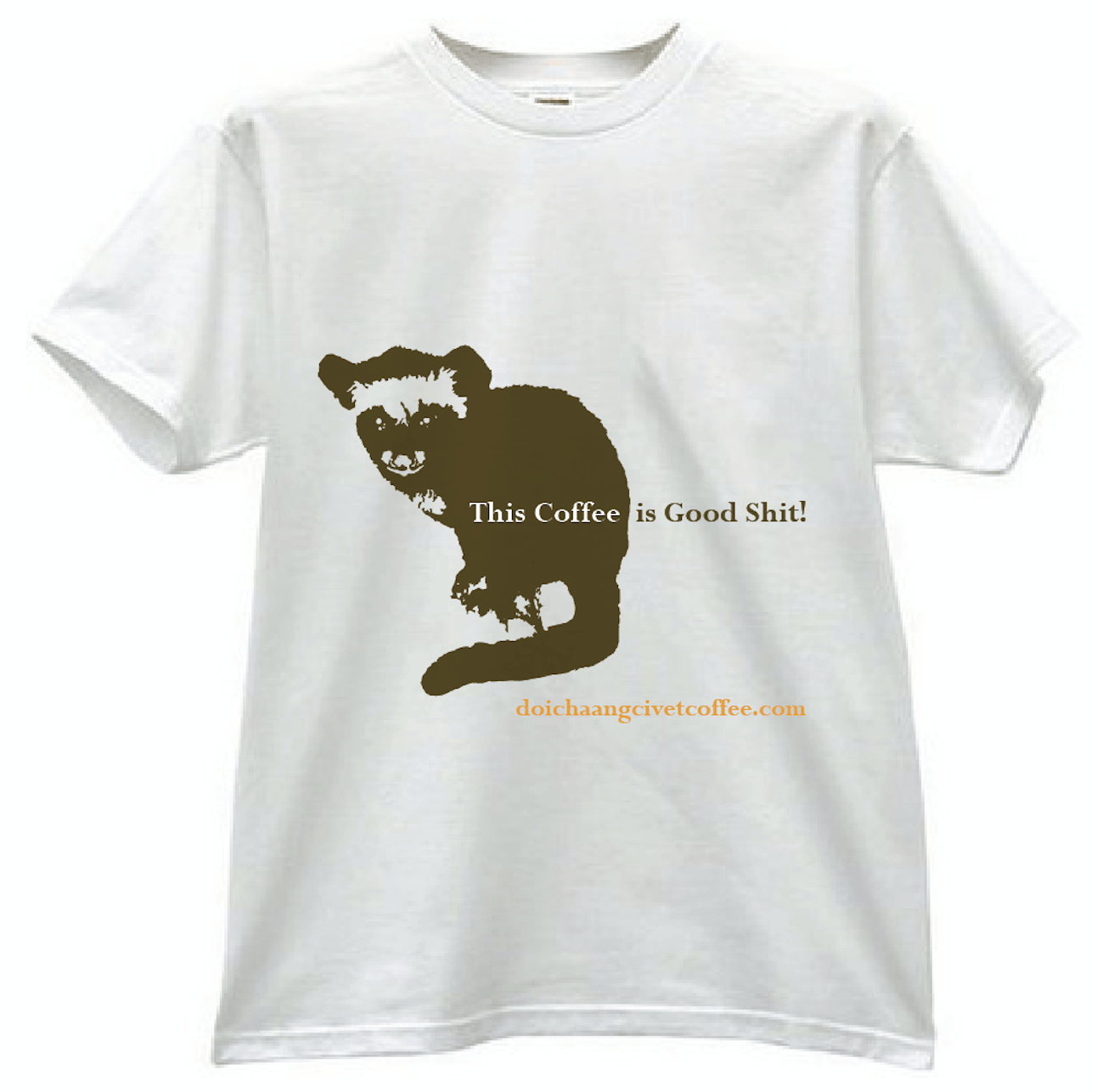 Promotional item for Doi Chaang's Kopi Luwak Coffee. The civet cats ingest the coffee cherries and excrete the beans. How's that for "full-bodied flavour."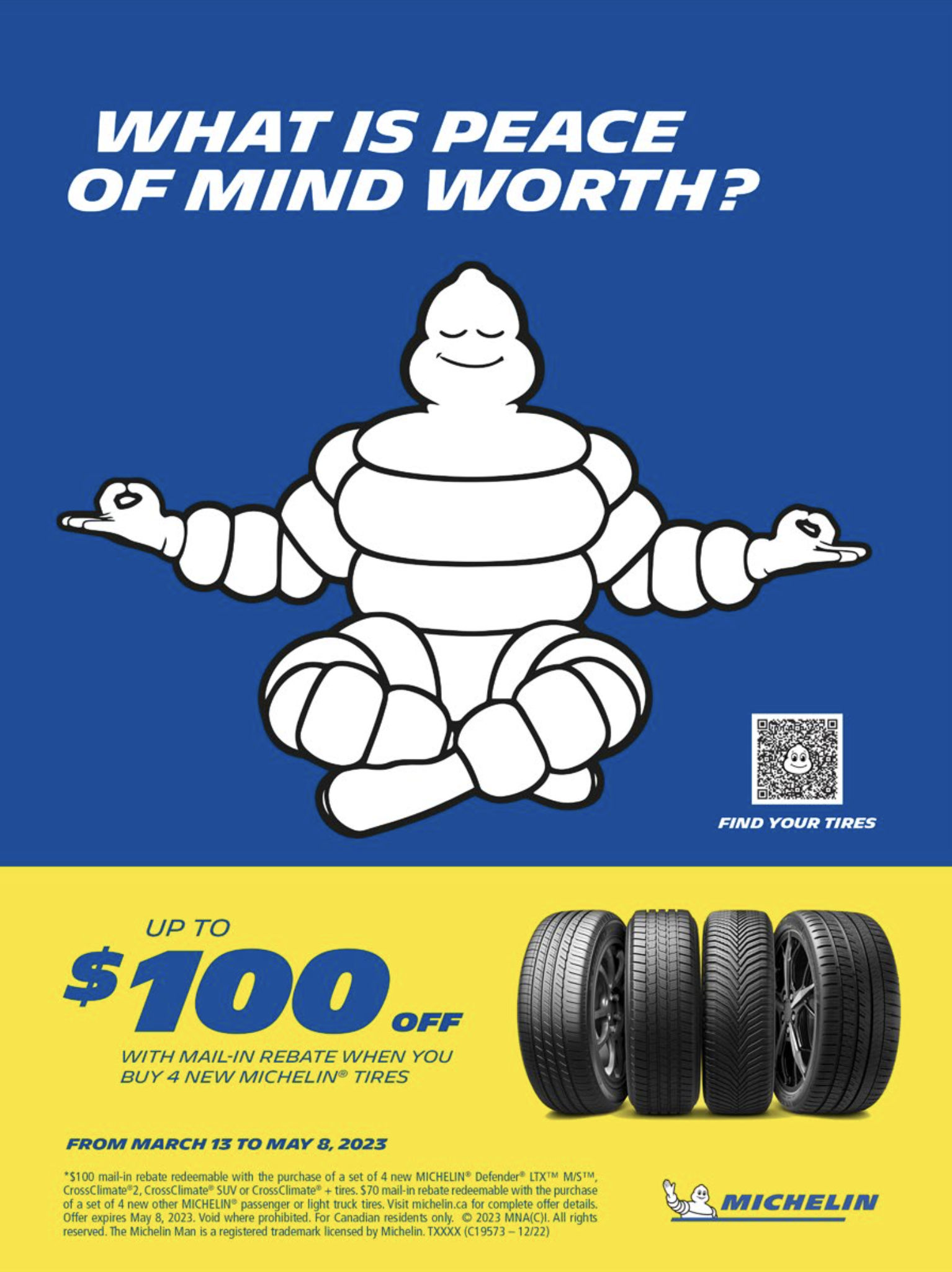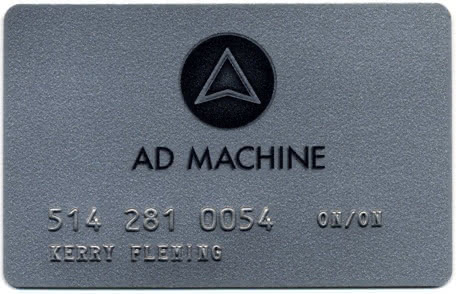 This was my agency in a previous life. Our tagline was "We're always on."  On strategy.  On time.  On budget. Great name, solid positioning but it just wasn't me. So. I dumped it and started Fleming & Friends. A much better fit.

30 years of me. Time flies when you're faving fun.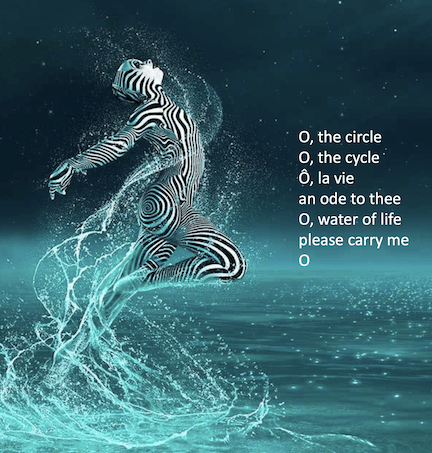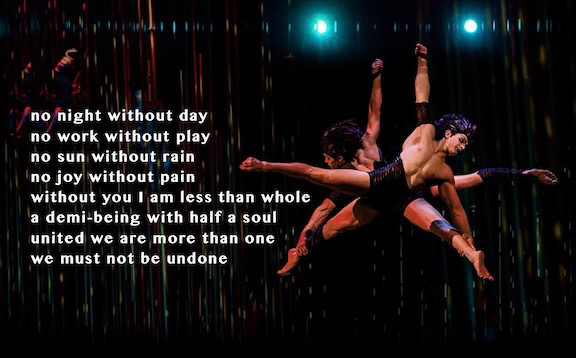 Abrams of New York commissioned two books of my poetry for Cirque du Soleil. On the left, Ô; and seen above, Varekai.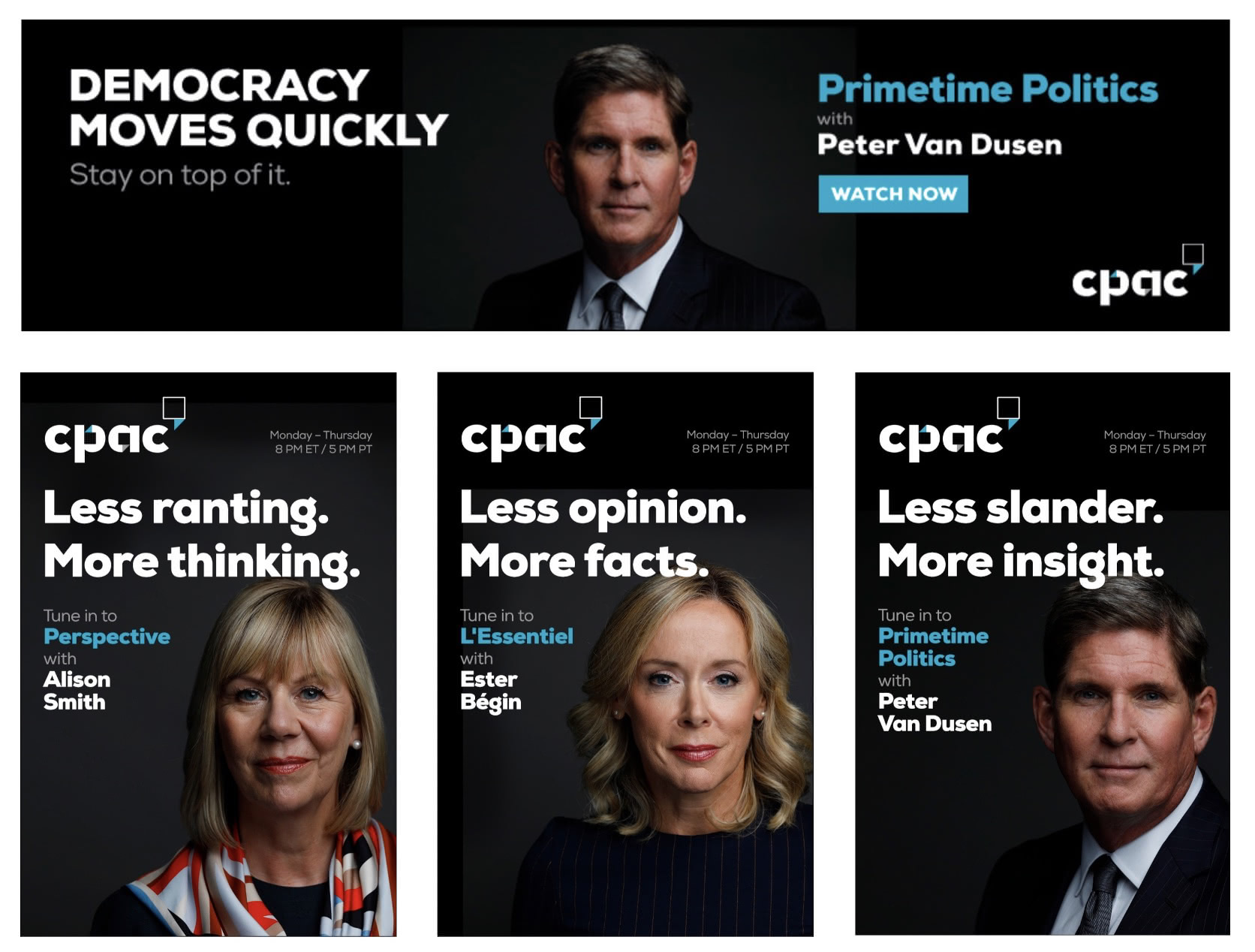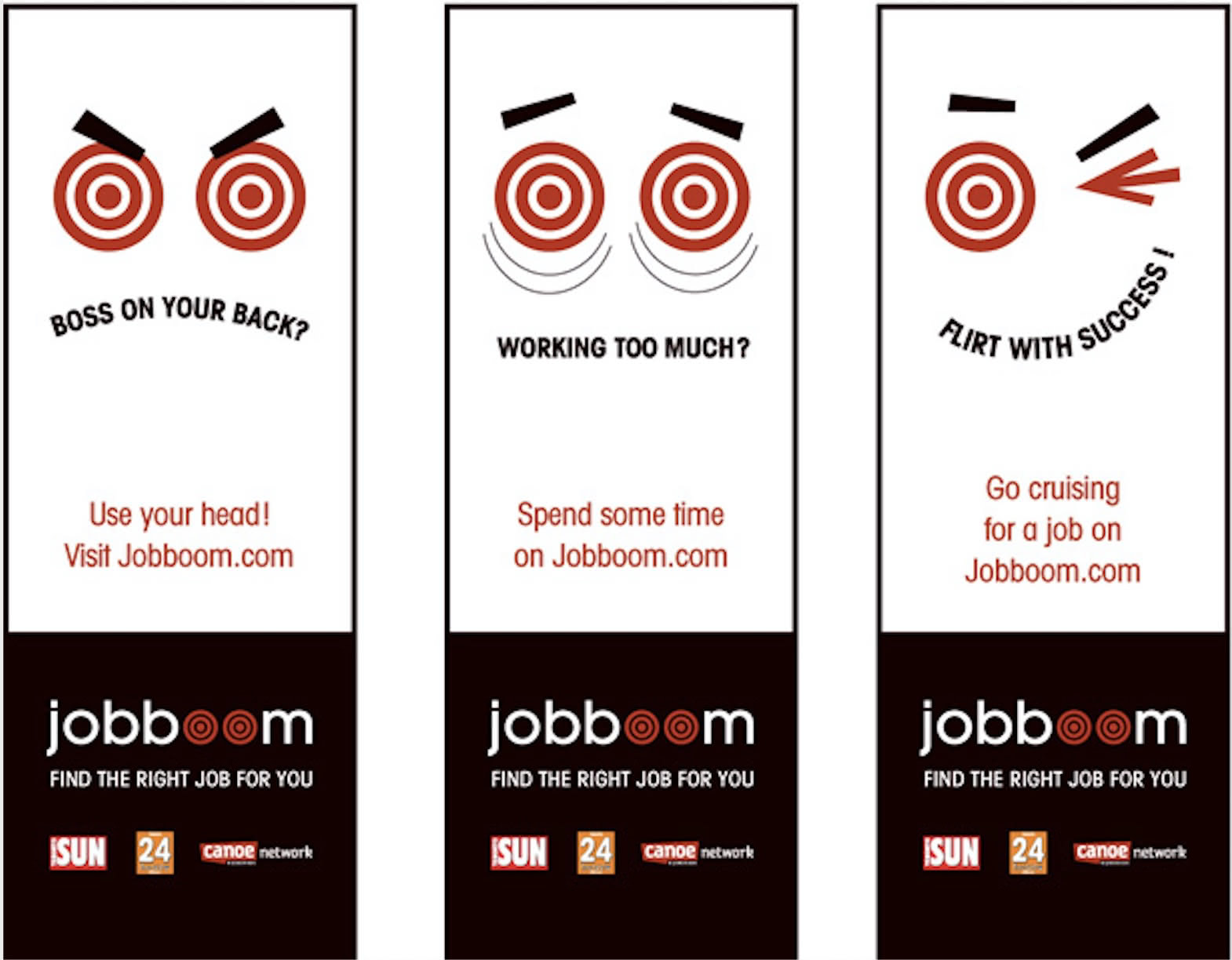 Name and tagline development for this online grocery shopping service.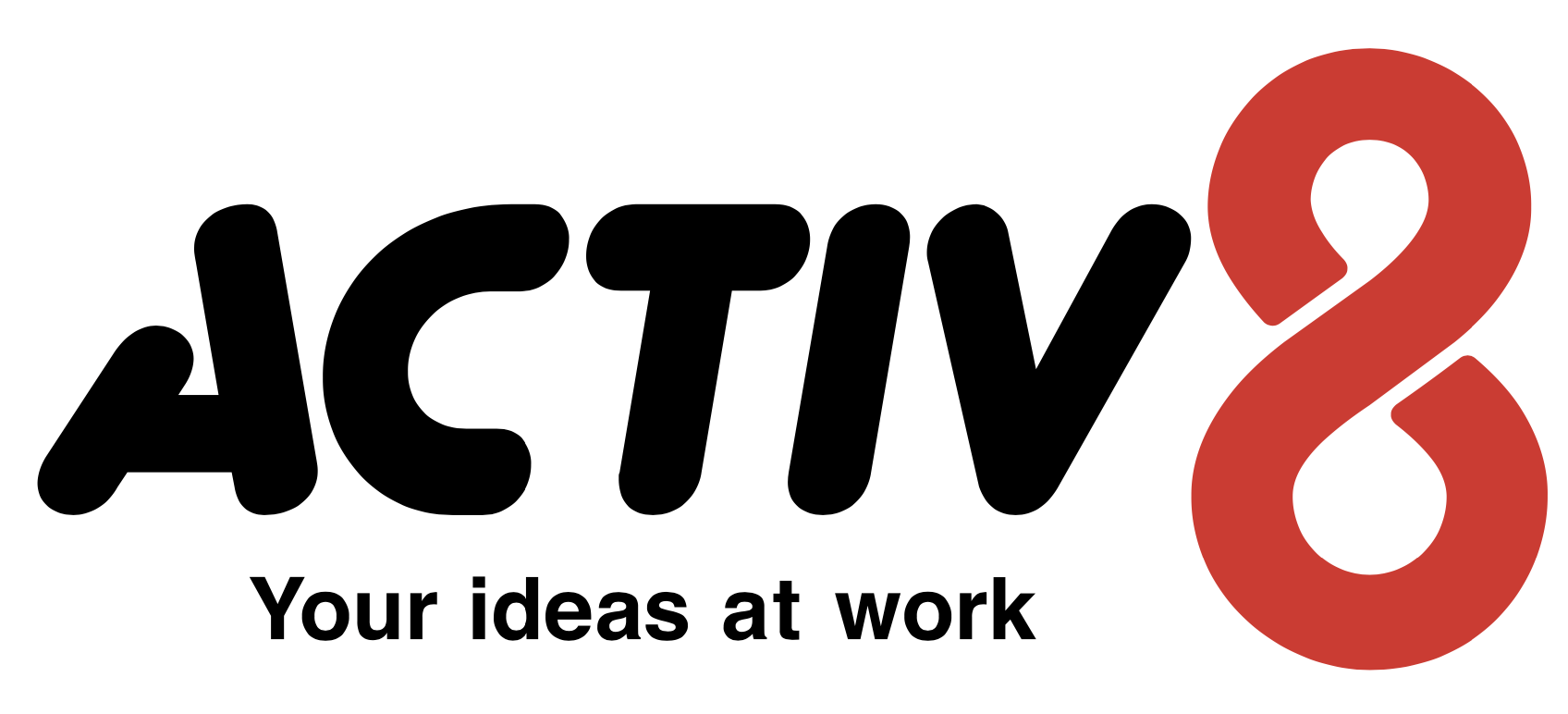 Name and tagline development for CN's employee safety idea generator.

Name and tagline development for this low-cost grocery chain in Western Canada.
naming / signatures / taglines
A short, sweet, memorable and highly distilled expression of the brand.
You know, the fun stuff 🙂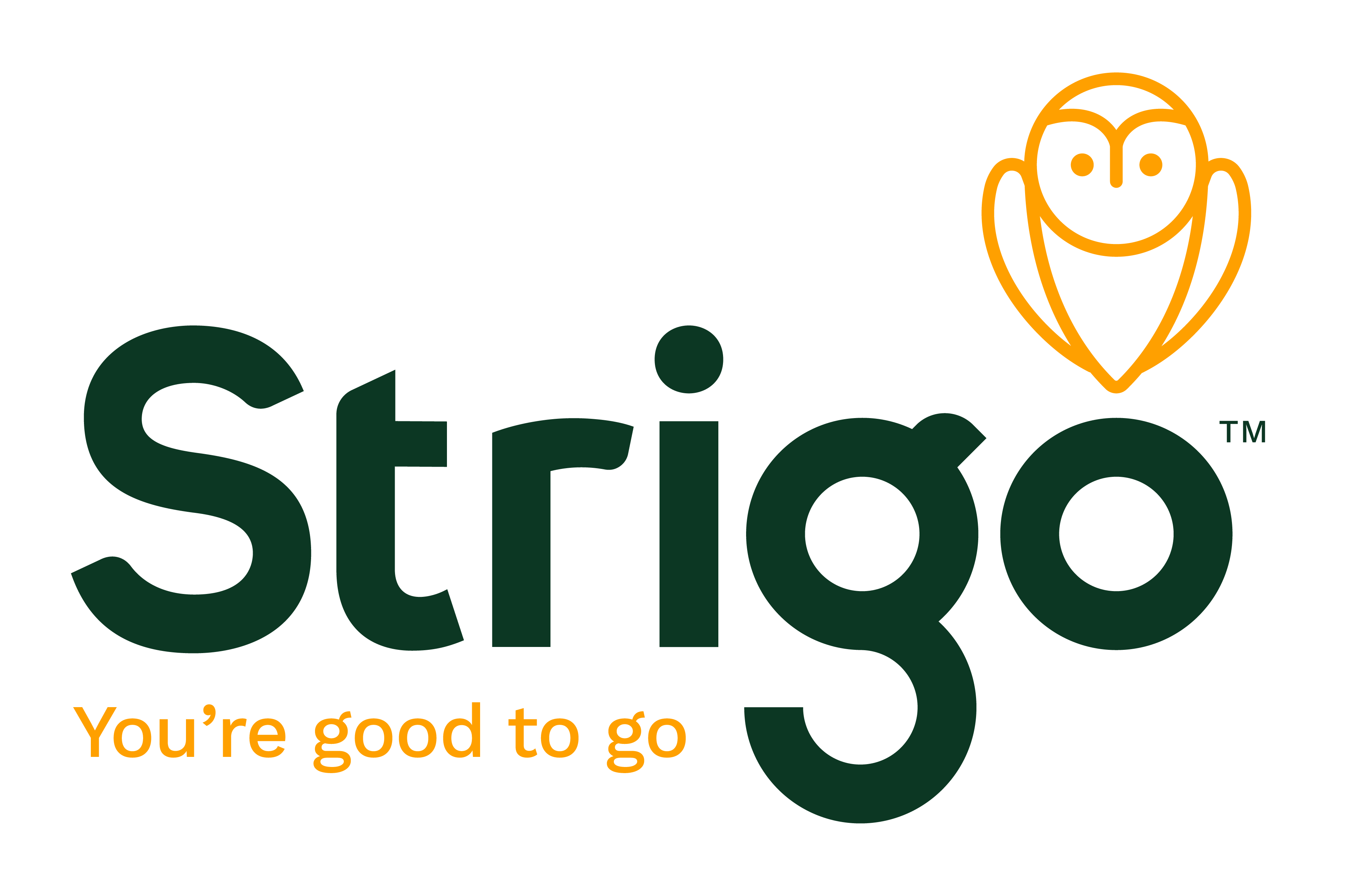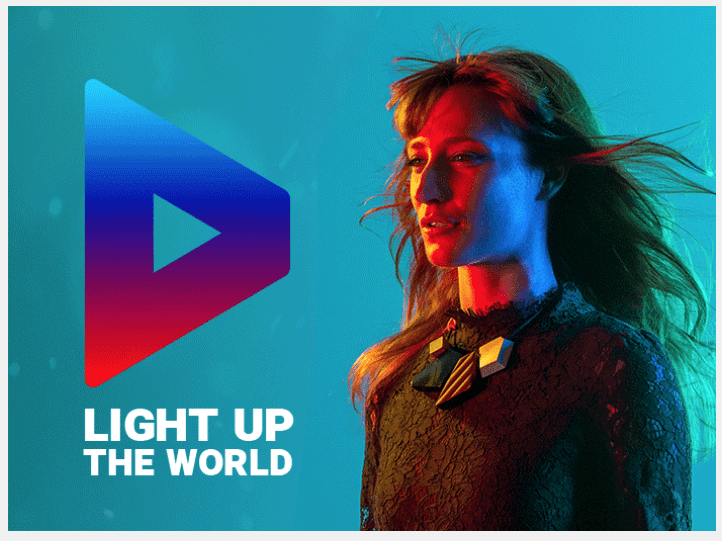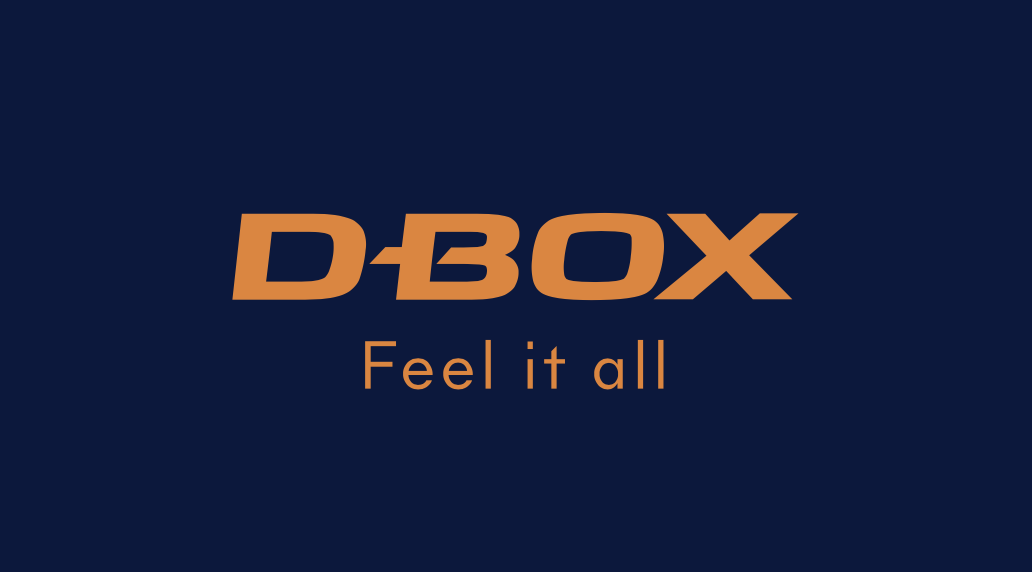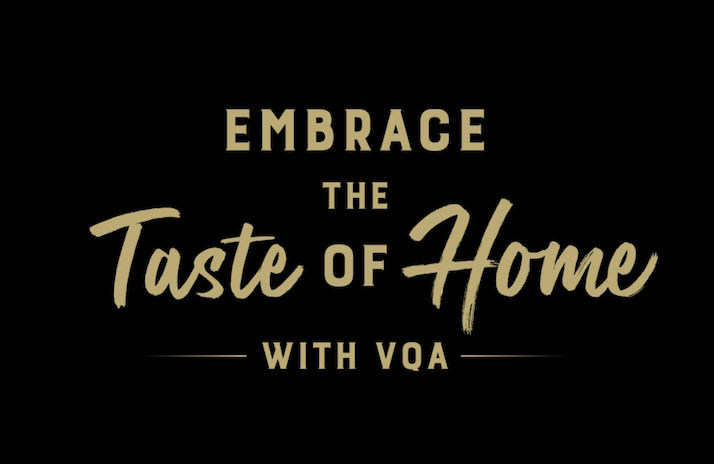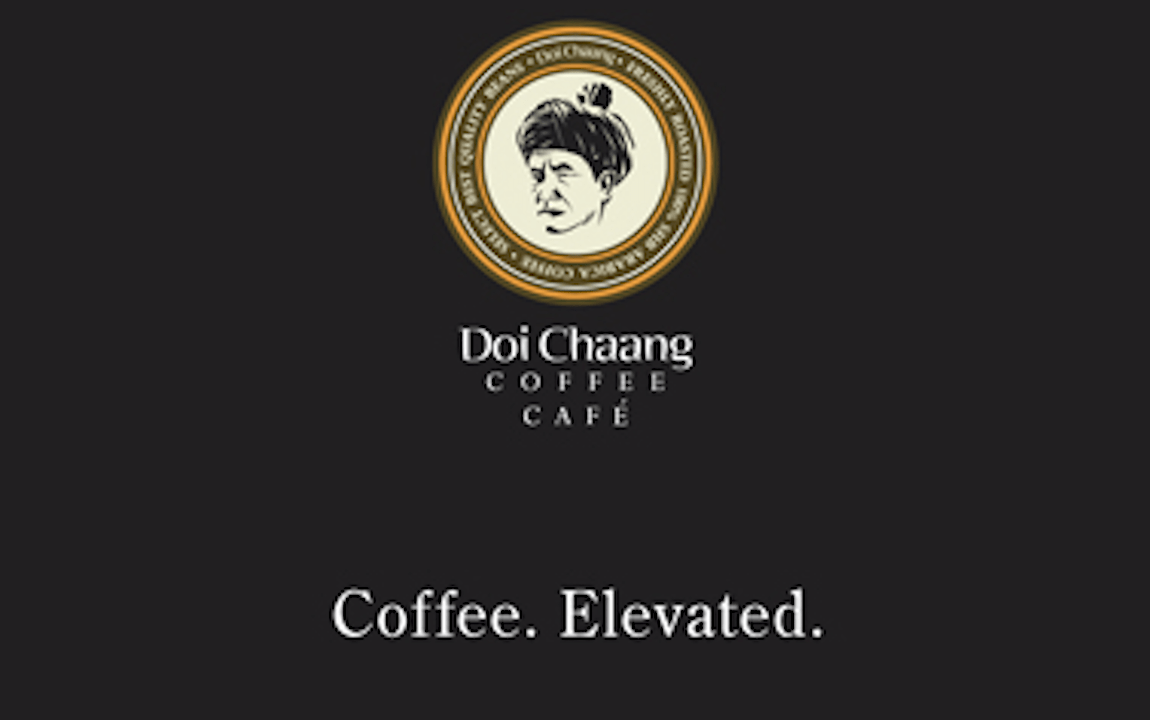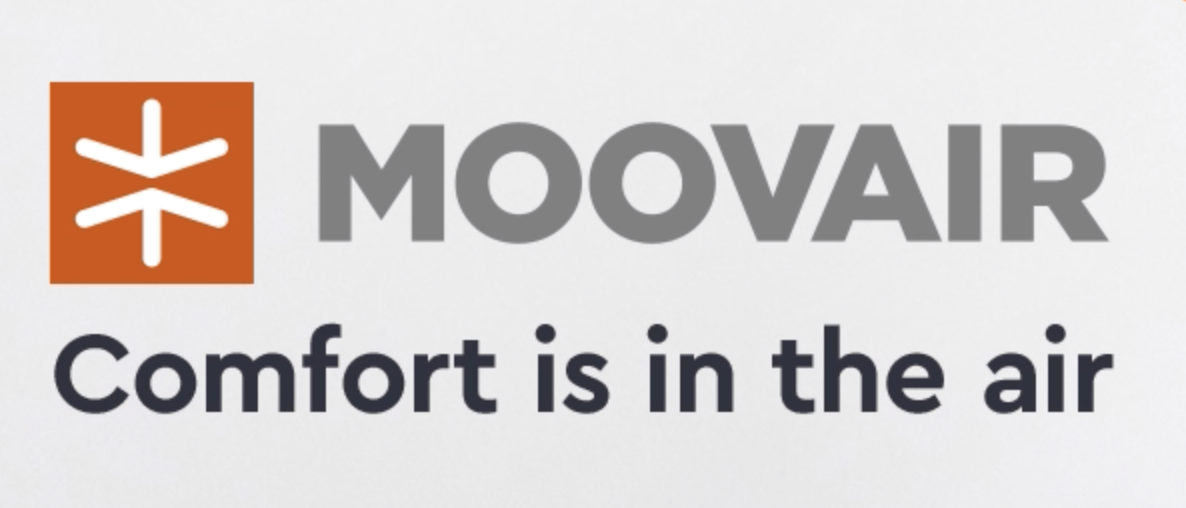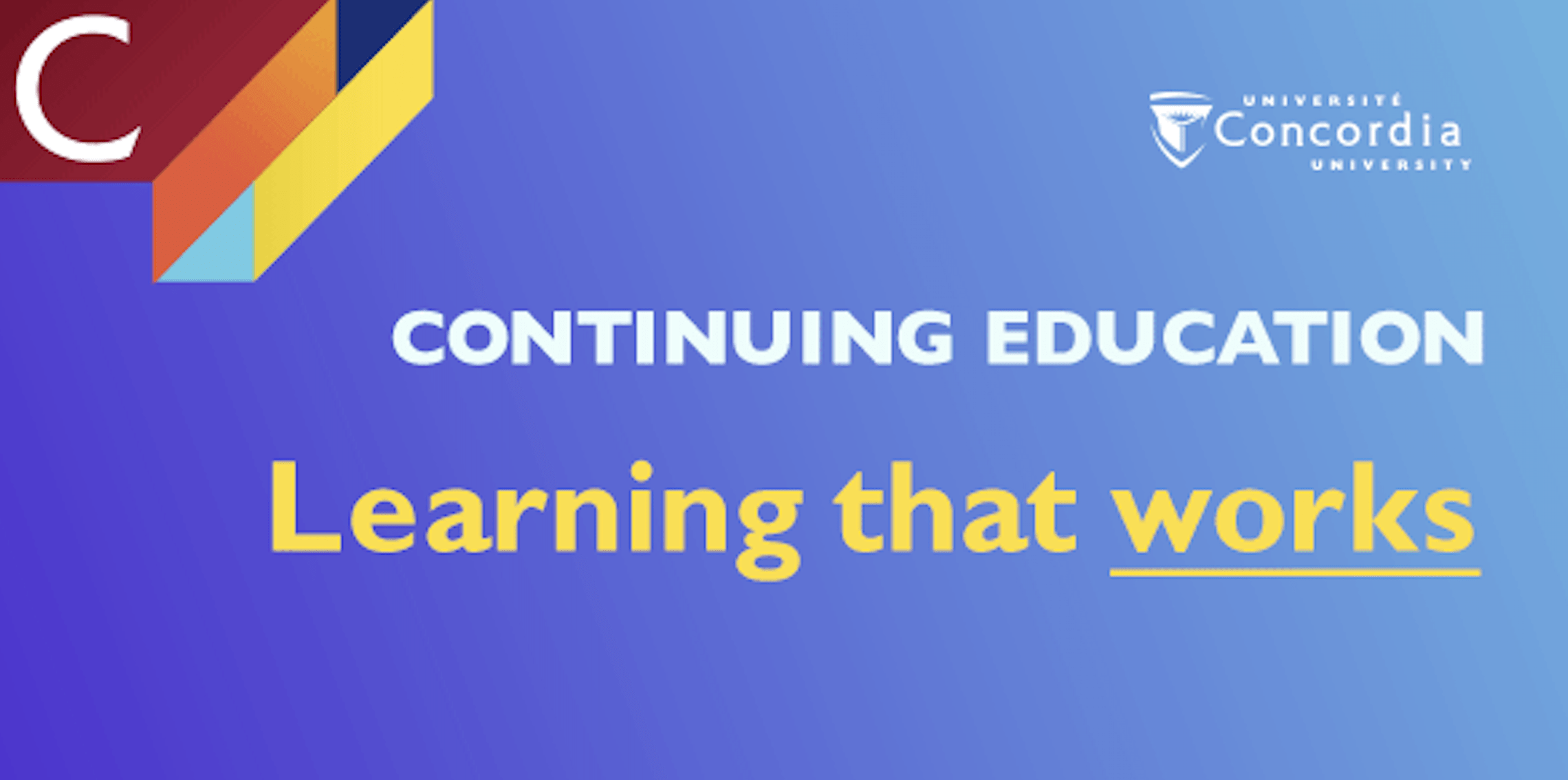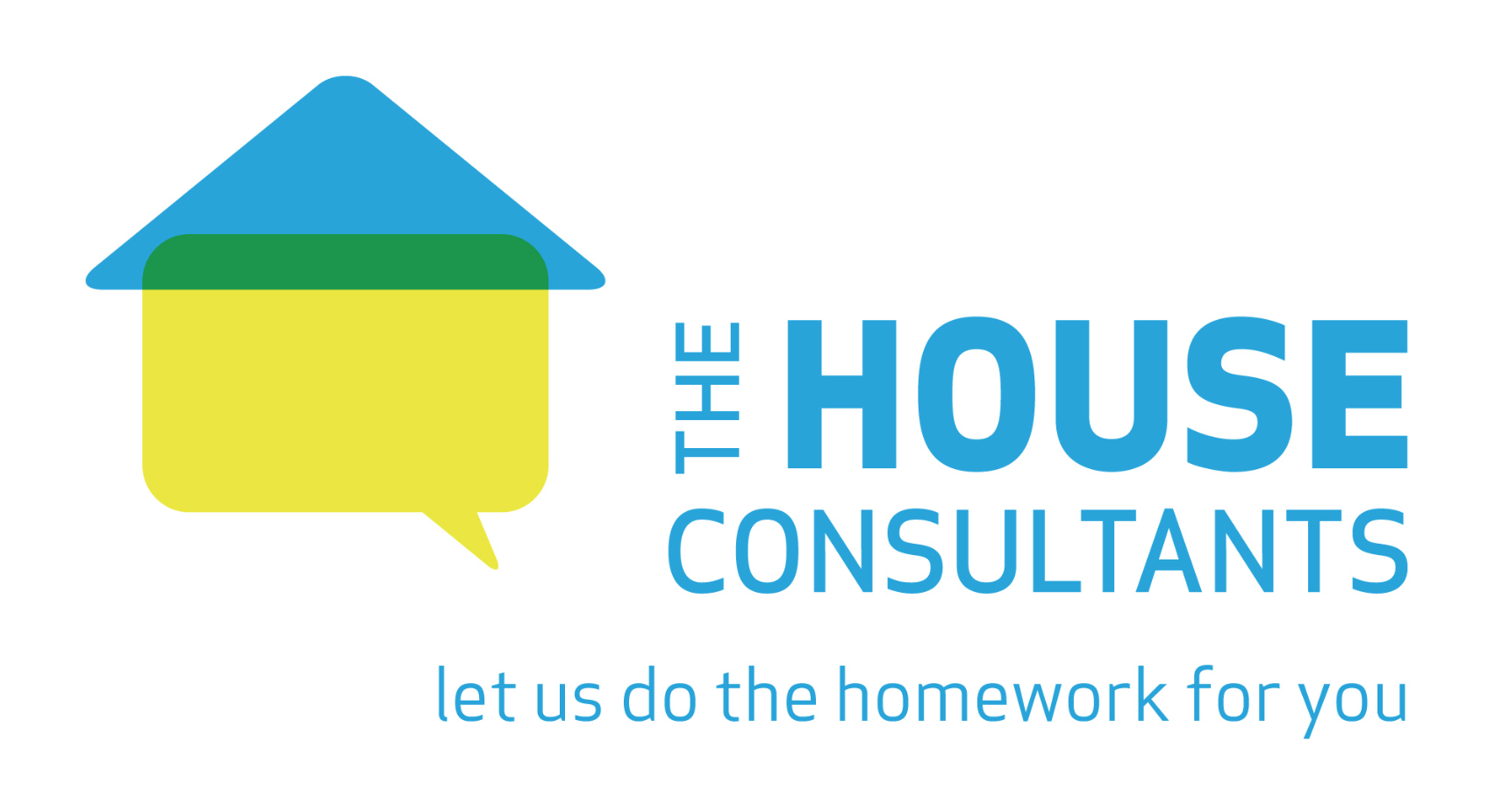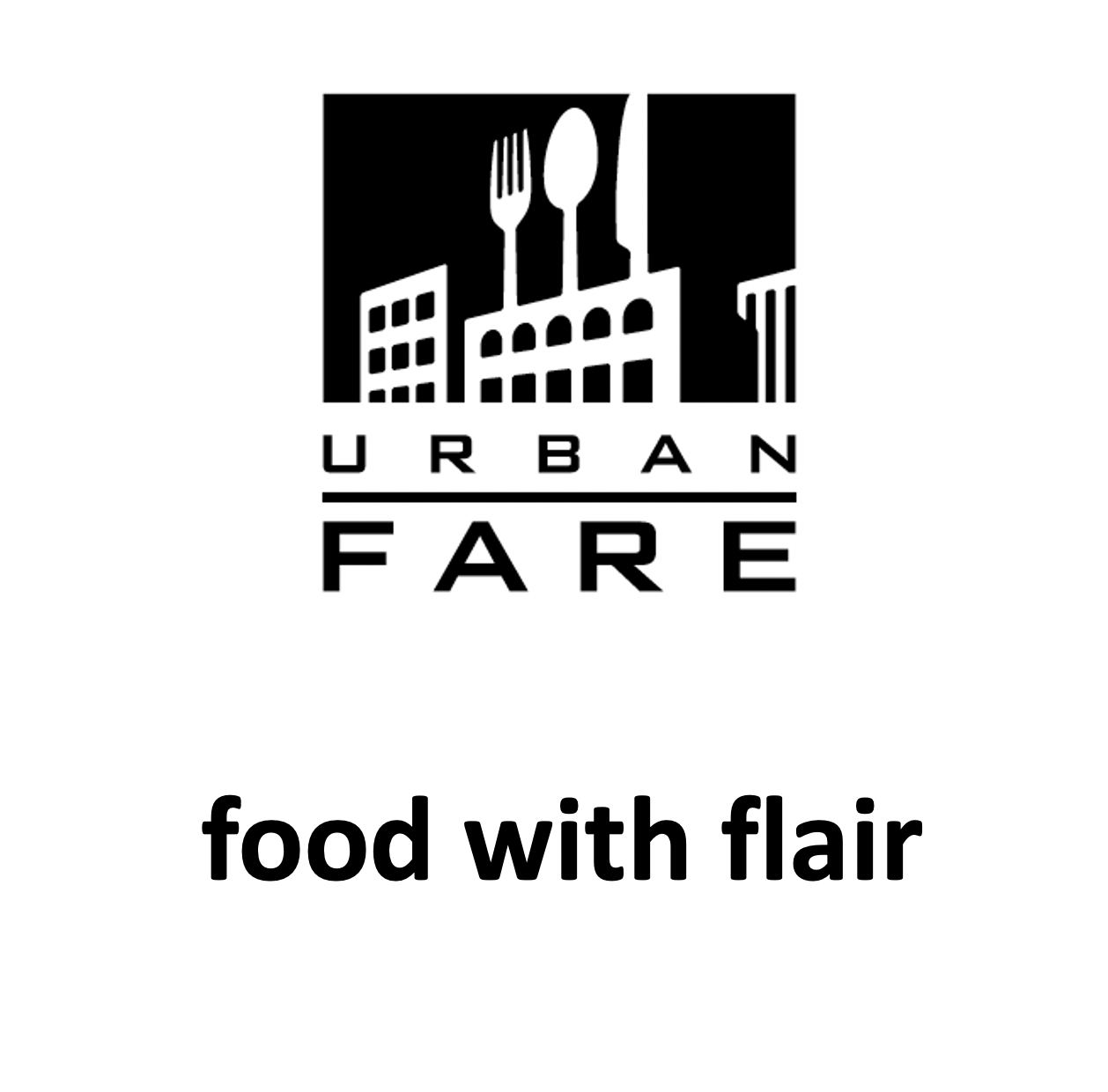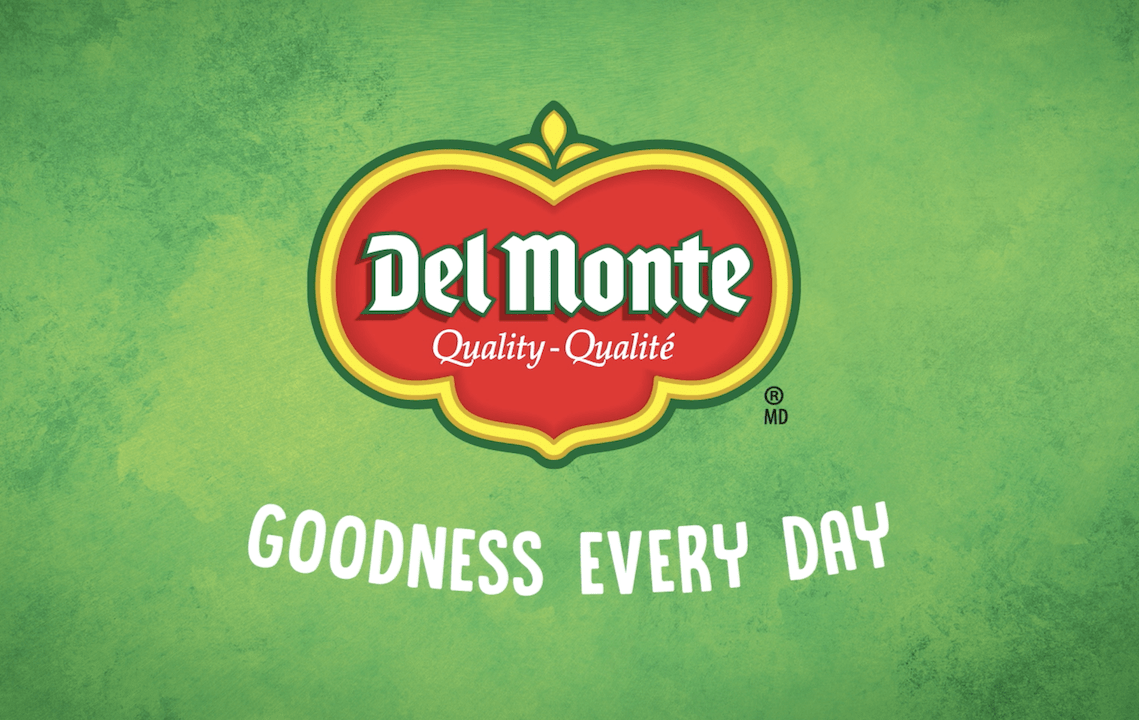 Here are a few words other people have written about me.
"Un rédacteur qui trouve toujours le bon mot, la phrase qui punch, le concept qui vend. Des adaptations justes, intelligentes et qui parlent à la cible. Un gars hyper généreux de son temps et qui affiche toujours un large sourire aux lèvres. C'est un peu (beaucoup) pour ça que je travaille avec Kerry depuis plus de 15 ans déjà et que cette collaboration n'est pas prête de se terminer. Alors aimez-le beaucoup mais pas trop svp parce que je tiens à ce qu'il m'en reste un peu."
"Working with Kerry is fun from beginning to end. His creativity is boundless, his ingenuity is surprising and his many skills are always a blessing. Whether consolidating a brand and its attributes, creating targetted, relevant content or brainstorming communications strategies, Kerry always leads us exactly where we need to be. He's simply the best! Better than all the rest."
"Collaborer avec Kerry, c'est toujours sweet. Vite fait, bien fait, parfait. Je le réfère fréquemment et jai toujours beaucoup de plaisir à travailler avec lui…. Et ça fait des siècles que c,est comme ça!"
"I've known Kerry a long time and have worked with him on numerous occasions. He is an all-season professional who always bring to the table his intelligence, experience, expertise and communication acumen only real problem solvers do. I have always enjoyed, and still do, working alongside Kerry. I have learned a lot from him over the years. He is a die-hard nice guy, fun to be around and a pleasure to work with. I like the man very much and he writes so beautifully."
"I've worked with Kerry on multiple projects across many different verticals – from pharma to lifestyle, from TV spots to experiential initiatives. He's a highly conceptual thinker and always brings interesting ideas that inspire the team. He's very professional and open to suggestions from others, while bringing a breath of joy through his refreshing sense of humour."
"J'ai le bonheur de travailler avec Kerry depuis plusieurs années déjà. Je ne compte plus les succès que nous avons connus ensemble. Les projets sont parfois difficiles ou complexes, mais toujours nous avons su les mener à bon port dans le plaisir. Que ce soit pour concevoir en première ligne, pour adapter des concepts ou animer des ateliers créatifs avec des clients, Kerry est toujours au rendez-vous pour moi. Au fil des ans, Kerry est devenu, plus qu'un partenaire de travail, un véritable ami. Je suis heureux de faire partie des « friends » de Fleming."
Thanks for visiting!
If you'd like to see more examples of my work or find out how I can give voice to your brand, please e me or give me a call. 
514-707-7805